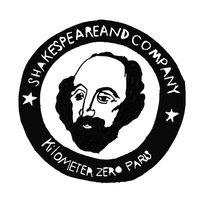 I will be co-teaching the Deep Travel Workshop at the legendary bookstore Shakespeare & Company in Paris on October 23, 24 and 26. Come share your passion for writing with us at the S&C bookstore and in the cafes along the Seine!
More Info: Deep Travel is a three-session workshop in which we venture vertically into the deepest strata of our travel experience. Our goal is to take our writing past mere "travelogue" to capture moments of transformation, and evoke the sensation we often have at the end of our journeys that we are changed.
Join award-winning writers Christina Ammon and Erin Byrne, as we forge connections between our personal journeys—and the political, cultural, and mythical contexts in which they unfold.
Contact me at: flyinghobogirl@gmail.com